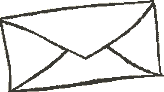 Welcome, to Bryans Miniature pinscher's online.

Our Miniature Pinscher's are AKC registered, and the best of the best. They are teacup sized and matured at 5 & 6 lbs. So our puppies will be very tiny adults. We are located in Eastern Ky.

Take a look around and view our page's to find out more about the wonderful Minature Pinschers, and then ask yourself this question!  Is the King of Toy's, the dog meant to rule your home? If so, You can contact us with any questions, or to find out what is in store for you.

Bryan & Melissa (606)743-1177 or e-mail us with the link at the bottom. Please sign our guestbook. We hope you enjoy your visit & come back soon!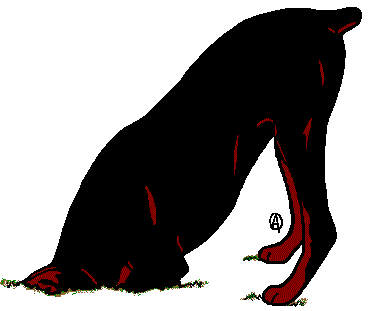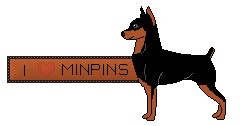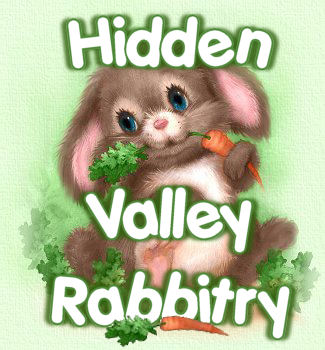 click the logo to visit our other site! Pedigreed show Rabbits & Such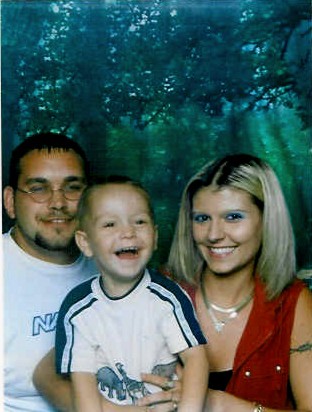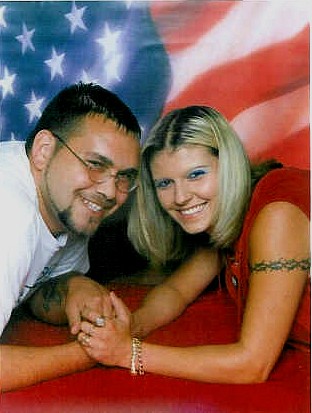 This page was last updated: September 1, 2009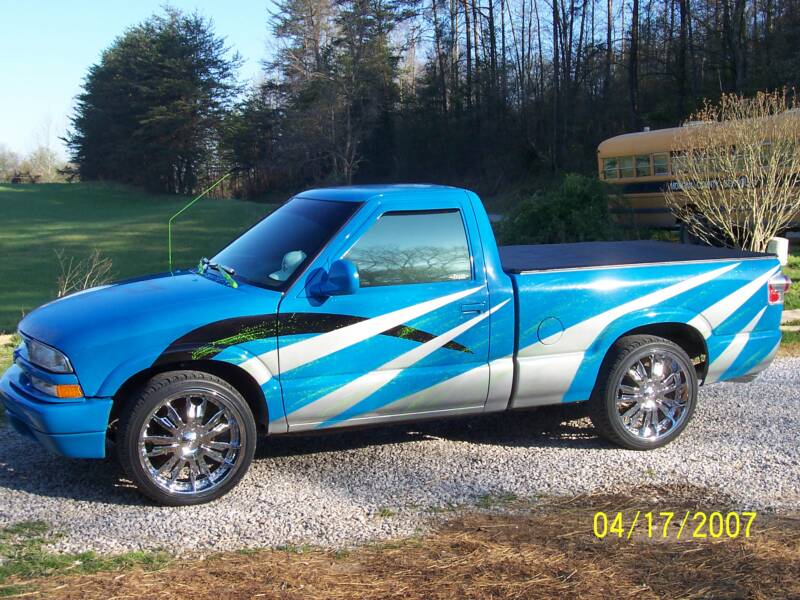 If we are meeting you to deliver any animal this truck is what we will be driving!

Click below to visit the Best

Tattoo shop in Ky